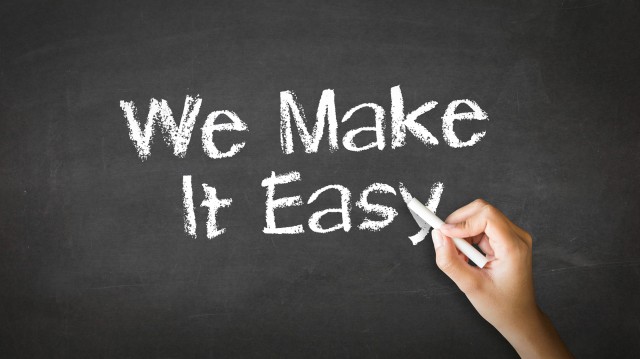 It is important that you understand what insurance does and does not cover for sports, athletics, camps, and clinics.
Many quotes that we see  EXCLUDE participant liability, and you should be cautious of policies that exclude participant liability or that does not have some form of participant coverage.
We can help with a policy that has either participant liability or some form of coverage for participants.
What We Can Offer
General liability WITHOUT a participant exclusion
Accident Medical and Dental
Abuse and Molestation Coverage
Hired and Non-owned auto coverage
Waivers of Subrogation
Primary Wording
Additional insureds
Free certificates of insurance
Quotes from other Places
Participant liability exclusions

Imagine if someone was taking swimming lessons from you and was injured while swimming but there was no coverage for participants

No coverage for claims of abuse?
No coverage for accidental dental injuries?
Low aggregate limits?
Limitation to a single location?
Disclaimer: Coverage can vary by policy, location, and other factors.  No coverage is afforded or offered through the usage of this website.  Any reference to coverage or exclusions is simply to note that they may be available, but not to say that a quote that you receive may have  a certain coverage.  Review all policy forms and confirm that the coverage that you are seeking is available on a quote that you may receive. Participant coverage is not available on all quotes.  All applications are subject to underwriting.